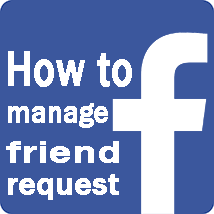 In order to see all sent friends requests you must go to Facebook, simply clicking the following button:
View sent friends requests on Facebook
Here you will see all requests that are sent but not yet confirmed: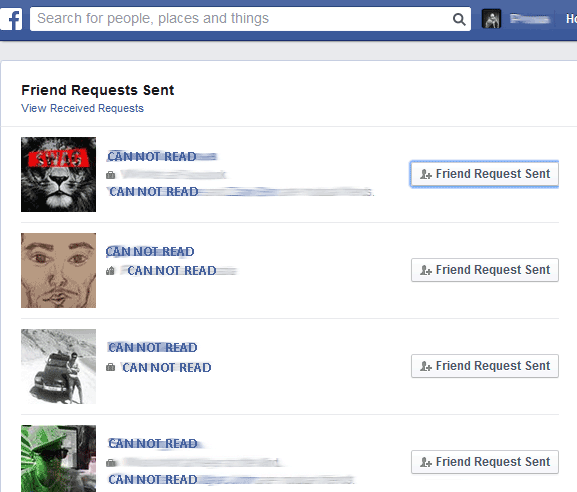 If you click on the button "Friend Request Sent" you will see the following menu: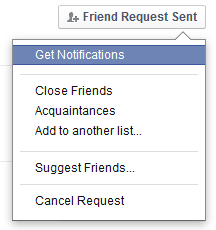 Here available to you:
Get Notifications

Close Friends

Acquaintances

Add to another list...

Suggest Friends...

Cancel Request
Try using the available functions and read how you can delete all not accepted email friend requests at once.

Video manual
All about Facebook friend request you can see on the main Facebook friend request page
Your questions or suggestions you can post on our forum